Email for purchase at qin.leng@gmail.com


All prints are signed and made with archival pigment ink (they do not fade in the sun!) on 100% cotton and acid free paper
Tracked and insured Shipping: 10cad across Canada / 15cad USA / 20cad worldwide
FREE Shipping for orders of 80cad worlwide (sale ends August 31st 2023!)



If interested in more sizes, other images, or originals, just let me know!





On A Deux Yeux Pour Voir-Ballon
(12"x8")-340gsm paper
55cad
On A Deux Yeux Pour Voir-Nuit
(12"x8")-340gsm paper
55cad
A Day For Sandcastles_cover
(12"x9")-340gsm paper
55cad
Set of 5 prints A
(4"x6")-340gsm paper
80cad
Set of 5 prints B
(4"x6")-340gsm paper
80cad
Sheep
s
(8"x12")-340gsm paper
45cad
Skinnamarink- Kiss
(8"x8") -340gsm paper
25cad
Skinnamarink-Bicycle
(17"x6")-340gsm paper
65cad
Skinnamarink-Parade2
(17"x6")-340gsm paper
60cad
Over the Shop-At the Counter
(9"x9")-305gsm paper
25cad
Over the Shop-Storefront
(A4)-305gsm paper
30cad
Over the Shop-Maple Syrup
(9"x12")-305gsm paper
30cad
A Kid is a Kid-Bookworm
(9"x11.25")-305gsm paper
50cad
A Kid is a Kid-Lunch
(9"x11.25")-305gsm paper
30cad
Jane Austen
(8"x10"/9"x12")-340gsm paper
40/55cad
A Day for Sandcastles - Dawn
(9"x12")-340gsm paper
55cad
A Day for Sandcastles - Sunset
(9"x12")-340gsm paper
55cad
A Day for Sandcastles - Dusk
(9"x12")-340gsm paper
55cad
Trèfle-Field
(9"x11.25")-340gsm paper
50cad
Trèfle-TreeHug
(12"x8")-340gsm paper
55cad
Trèfle-Nuit
(12"x8")-340gsm paper
55cad
(12"x8")-340gsm paper
55cad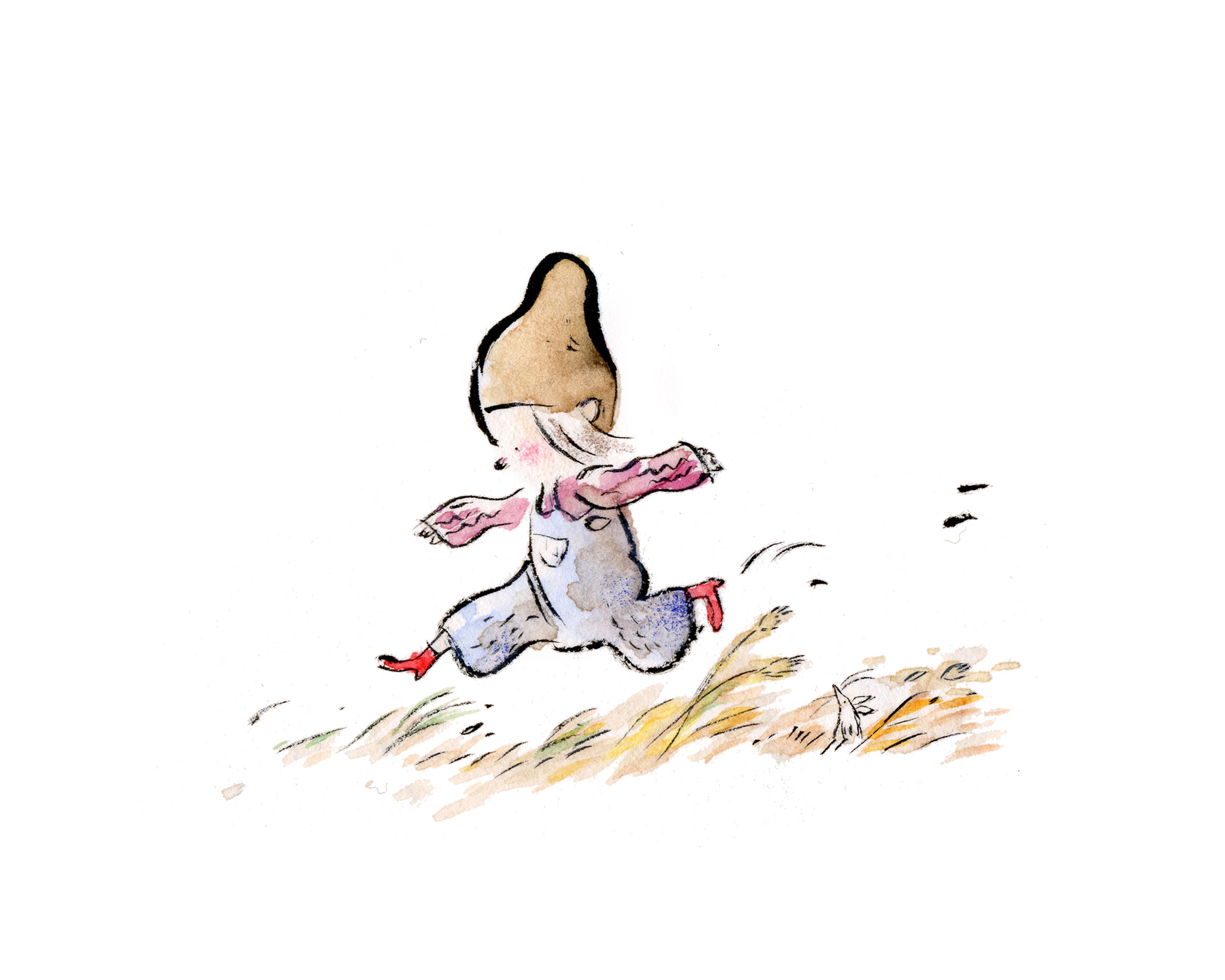 Trèfle
(10"x8")-340gsm paper
30cad
Trèfle-Lantern
(10"x8")-340gsm paper
30cad