Email for purchase / Contactez-moi par courriel pour tout achat (qin.leng@gmail.com)


All prints are signed and made with archival pigment ink (they do not fade in the sun!) on 100% cotton and acid free paper (contact me for shipping details) / Toutes les reproductions sont signées et sont des impressions pigmentaires d'archive sur papier 100% coton (contactez-moi pour les détails de frais d'expédition)

If interested in more sizes, other images, or originals, just let me know! / Laissez-moi savoir si vous êtes intéressé(e) à d'autres tailles, d'autres images, ou encore des originaux.


Over the Shop-At the Counter
(9x9) -305gsm paper
6̶5̶
35$
Over the Shop-Storefront
(A4) -305gsm paper
7̶0̶
40$
Over the Shop-Maple Syrup
(9x12) -305gsm paper
7̶0̶
40$
A Kid is a Kid-Bookworm
(9x11.25) -305gsm paper
7̶0̶
50$
A Kid is a Kid-Lunch
(9x11.25) -305gsm paper
7̶0̶
40$
Log
(10x8)-305gsm paper
4̶0̶
25$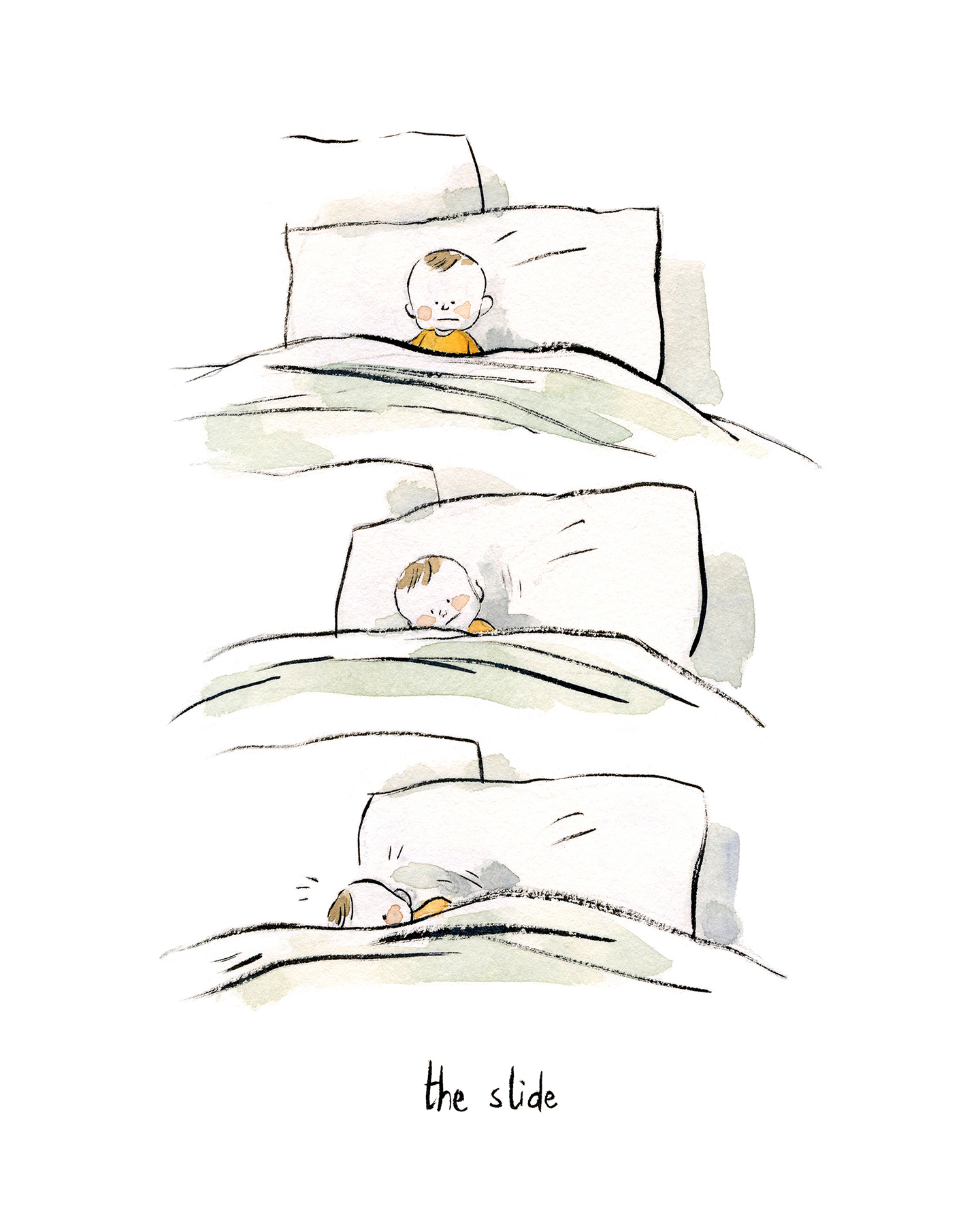 The Slide
(8x10) -305gsm paper
4̶0̶
25$
New Year
(8x10/9x11.25) -340gsm paper
5̶0̶/6̶5̶$̶
40/55$
Jane Austen
(8x10/9x12)-340gsm paper
5̶0̶/6̶5̶$̶
40/55$
A Day for Sandcastles - Dawn
(9x12)-340gsm paper
6̶5̶

55$
A Day for Sandcastles - Highway
(9x12)-340gsm paper
6̶5̶

55$
A Day for Sandcastles - Sunset
(9x12)-340gsm paper
6̶5̶

55$
A Day for Sandcastles - Dusk
(9x12)-340gsm paper
6̶5̶

55$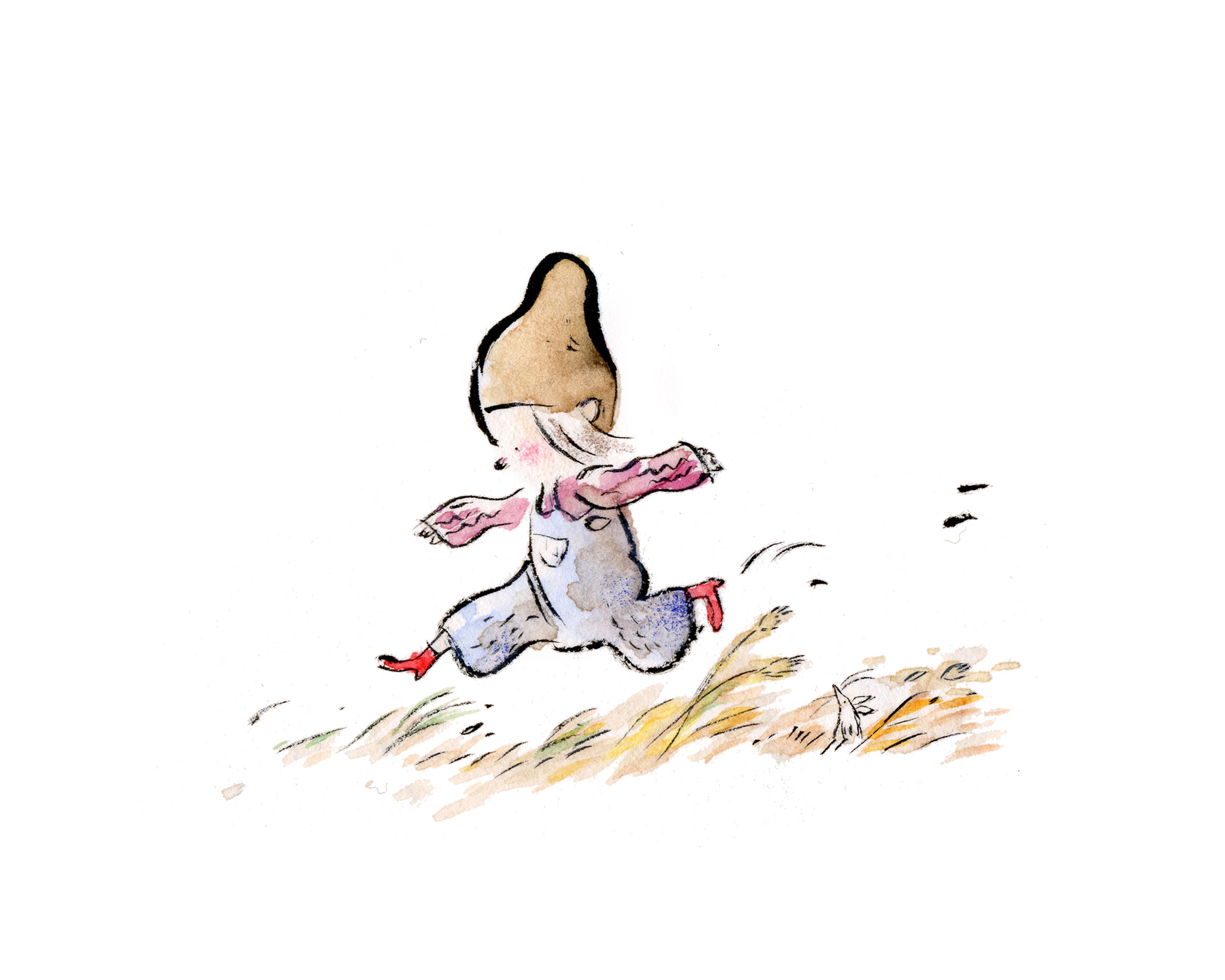 Trèfle
(8x6/10x8)-340gsm paper
3̶0̶/4̶0̶$̶
20/30$
Trèfle-Log
(12x7)- 340gsm paper
6̶5̶

50$
Trèfle-TreeHug
(12x8)-340gsm paper
6̶5̶

55$
(12x8)-340gsm paper
6̶5̶

55$
Trèfle-Nuit
(12x8)-340gsm paper
6̶5̶

55$
Trèfle-Lantern
(10x8)-340gsm paper
4̶0̶
30$
Trèfle-SunsetTree
(8x10)-340gsm paper
5̶0̶
/40$
Trèfle-Dusk
(8.5x11)-340gsm paper
5̶5̶
/40$
Trèfle-Sleep
(12x9)-340gsm paper
6̶5̶

55$
Trèfle-Barn
(12x7)-340gsm paper
5̶5̶
/40$
Trèfle-Tree
(8.5x11)-340gsm paper
4̶5̶
35$